"URBAN UTOPIA" EXHIBIT OPENING NEW YORK
"URBAN UTOPIA" EXHIBIT OPENING NEW YORK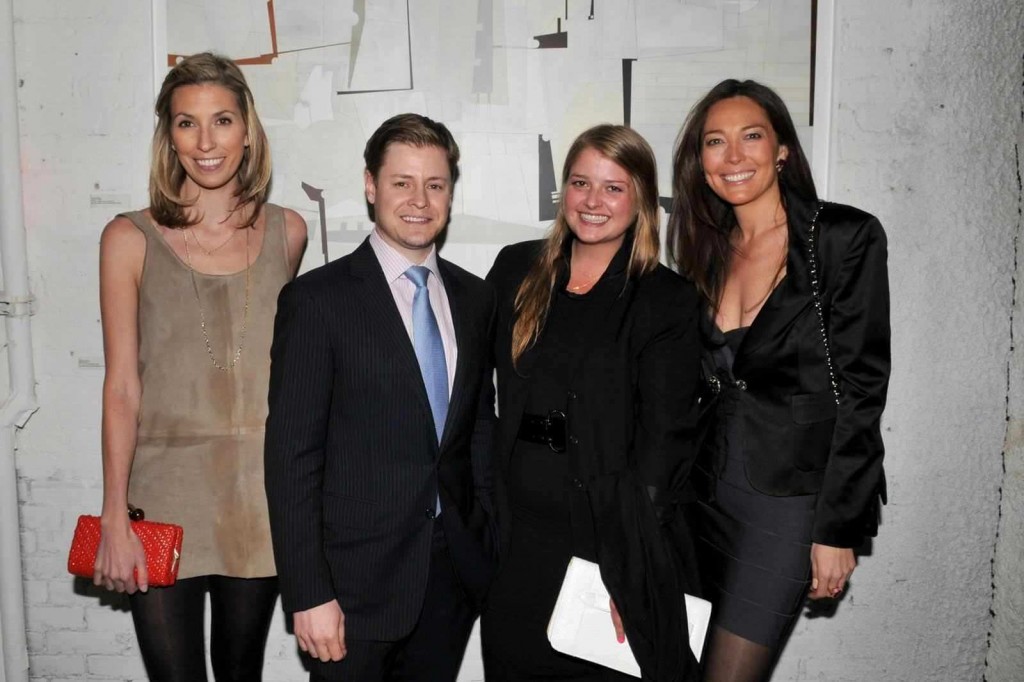 On April 28, the Heidi Lee Art Advisory presented, "Urban Utopia" at 32 Greene Street in Soho covering a substantial 5,000 square foot area of raw space. The installation piece is based on the theory of a perfect society existing in a metropolitan climate; for example New York City. Inspiration for this project was attained from the written work of Sir Thomas More in 1516 entitled "On the Best State of a Republic and on the New Island Utopia" in which a fictional islan din the Atlantic Ocean with a professedly flawless socio-political-legal system. Although radical, the essay was well received; similarly the works exhibited at Green Street dually act as an invite of criticism of contemporary society or an attempt to dispel common beliefs through tradition. By challenging our conventional understanding of ourselves the artists offer new perspectives through varied media and artistic disciplines.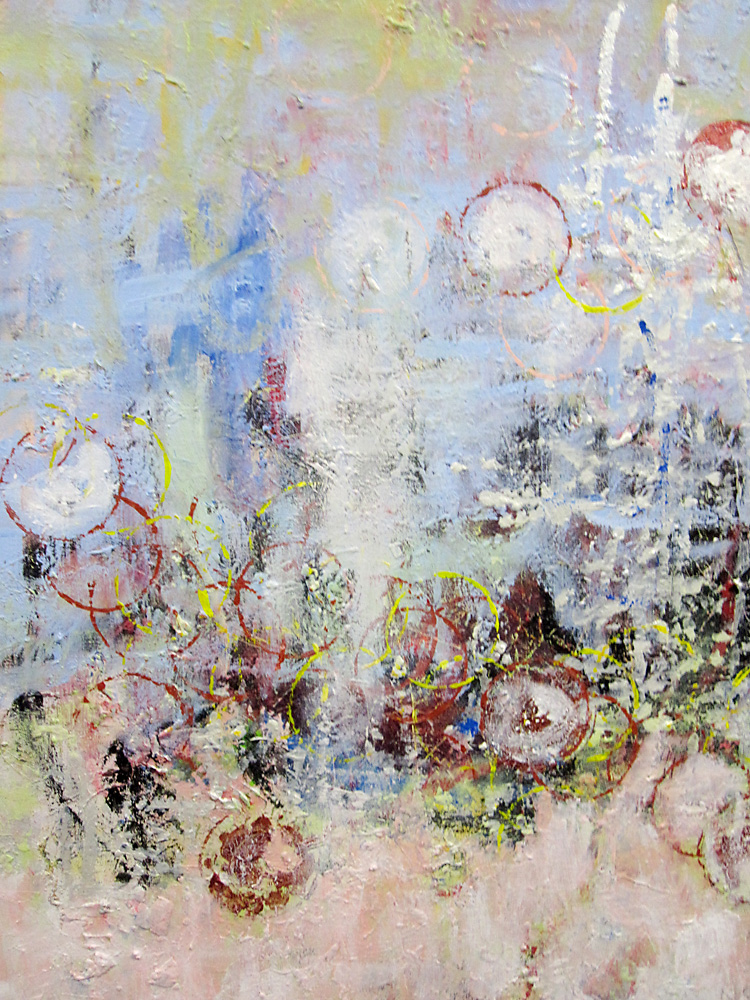 Curators Heidi Lee, Karline Moeller and Anastasia Rogers amassed and evaluated scores of artists from the KiptonART registry that features over 900 artists. For the final project twelve up and coming artists who live and work in New York were selected to have their works featured in the "Urban Utopia".  Pieces by Michael Chiarello, Julie Combal, Jade Doskow, Ula Einstein, Melissa Fleming, Sabina Forbes II, Stephan Fowlkes, James Kennedy, Avery McCarthy, David Mellen, Matthew Satz and Erica Simone were shown.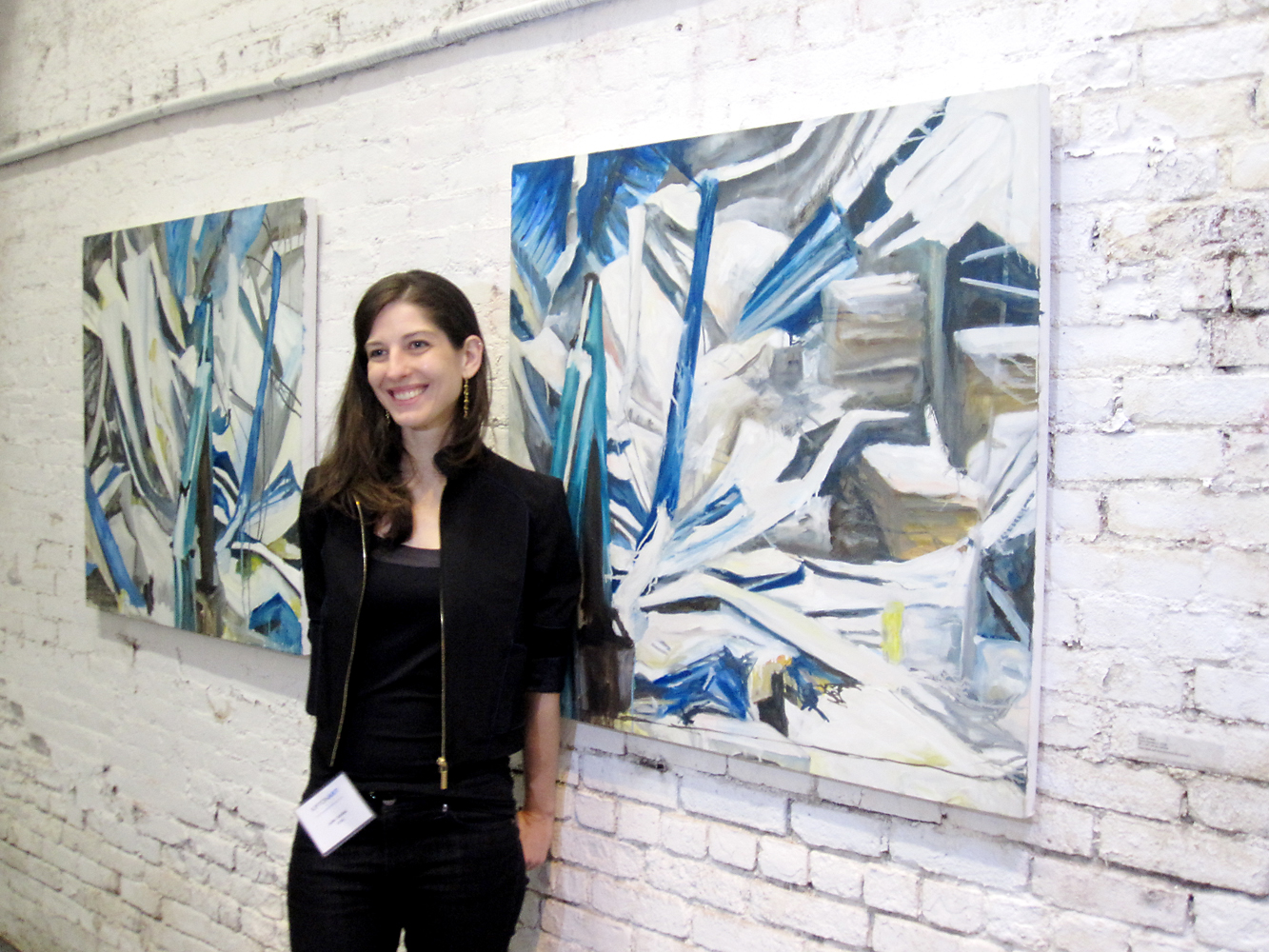 The exhibition will be open from April 29 through May 30 by appointment only. Contact Adriana Randall on Adriana.Randall@kiptonart.com or 646.750-2360.